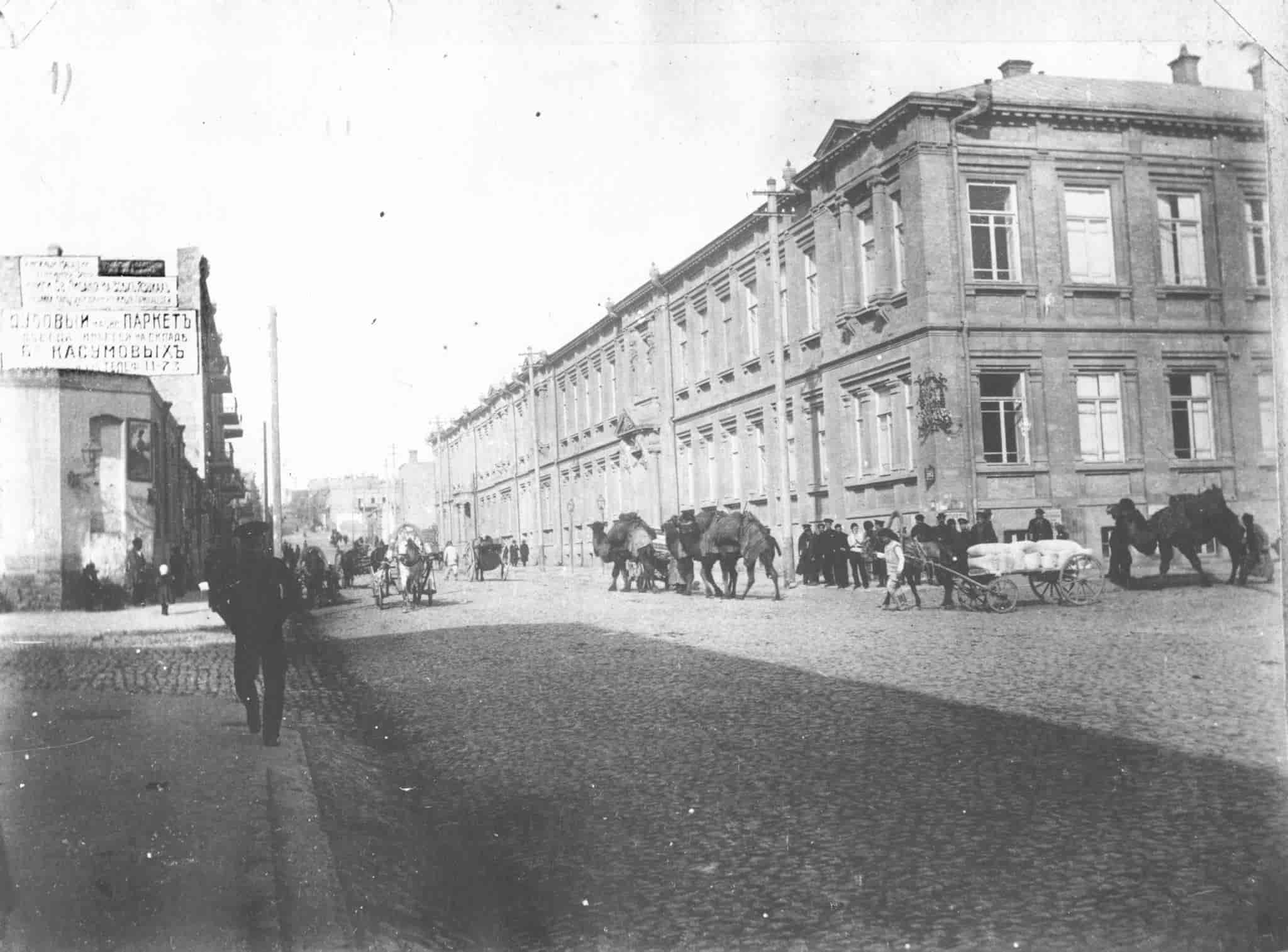 Azerbaijan State Oil and Industry University has been a higher education institution for more than a century, producing highly skilled engineers for our country. On November 16, 1920, a decree was issued by the Azerbaijani Revolutionary Committee to create the "Baku Polytechnic Institute" based on the technical school that existed. Shortly thereafter, on December 12, 1920, the Public Education Commissioner issued a decree to open the institute. Thus, M. Azizbayov Baku Polytechnic Institute, serving as a high education institution for both Azerbaijan and many other countries, began its activities. The institute, which initially consisted of faculties such as "Oilfield," "Electromechanics," "Engineering-Construction," "Economics," and "Agriculture," had Professor N.A. Dubrovski was appointed as its first rector.
Over the years, the teaching facilities improved, and the student body rapidly grew. The name of the institute changed eight times.
In September 2015, by the decree of President Ilham Aliyev, the institution was renamed Azerbaijan State Oil and Industry University, with the mission of preparing specialized personnel not only for the oil industry but also for various local industrial sectors.
Currently, the university provides all the necessary conditions for young people to receive high-quality education. It boasts modern scientific and teaching laboratories, classrooms, and computer centers, where teaching is conducted by a highly qualified team of professors and instructors. ASOIU offers specialist training in all three tiers of higher education - bachelor's, master's, and doctoral programs. Currently, the university offers education in 30 specialities across 7 faculties, 18 of which are internationally accredited. In addition, ASOIU has dual-degree programs with two prestigious universities - ASOIU -Strasbourg University and ASOIU-Warwick University.
For more detailed information about the university's history, you can visit the following link.